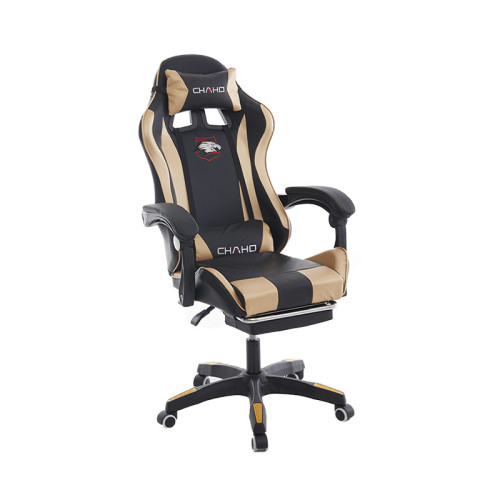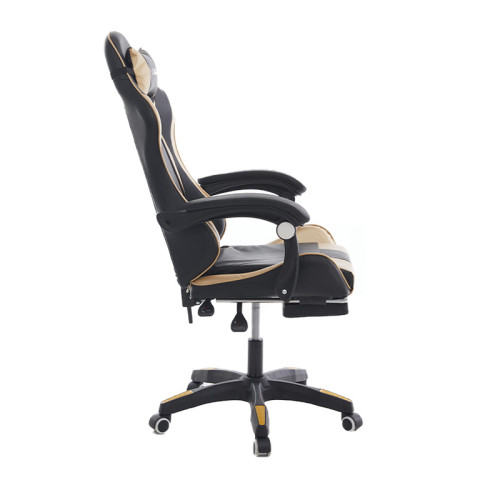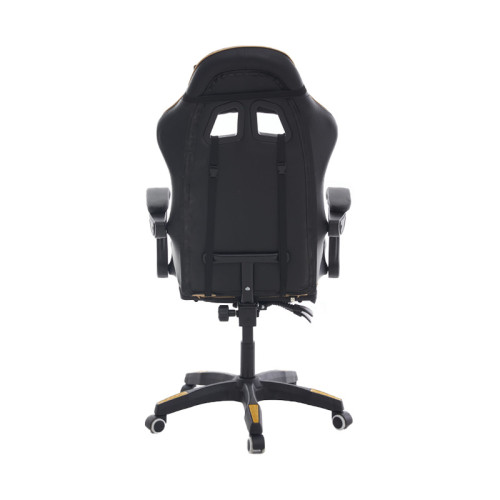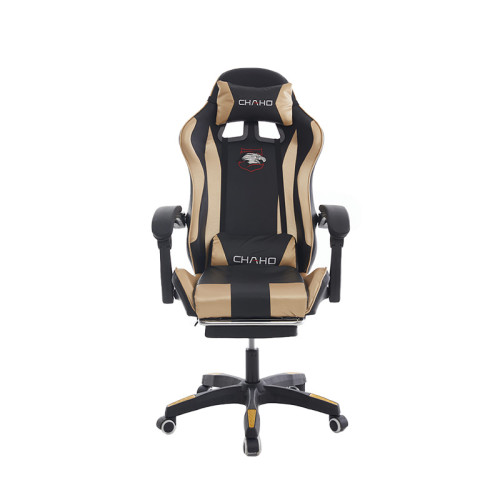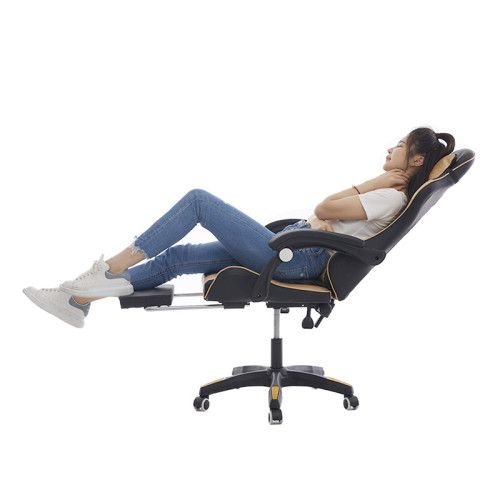 wholesales computer gaming chairs for home or office-Yuxun
Item specifics
Product name

gaming chair
color

Custom color
Specific Use

gaming chair, OFFICE CHAIR
Place of Origin

Anji, China
MOQ

50pcs
Base

Metal
Mail packing

Yes
Description
Gaming Chair
This gaming chair provides first-class seating comfort for those long hours of gaming. With plenty of chair adjustments at your disposal, it can easily be tailored to your personal needs. The ergonomic and stylish design makes the gaming not only comfortable but also alluring in its looks. Made of high-quality materials and a durable frame, it is built for the long haul and can take even the worst of your abuse. Whether you want to establish yourself as a true gamer or look to have the best chair in the office, This gaming chair is the perfect chair for you.

The esports chair also has a headrest.Whether you're sitting or lying down, it gives you the most comfortable neck experience.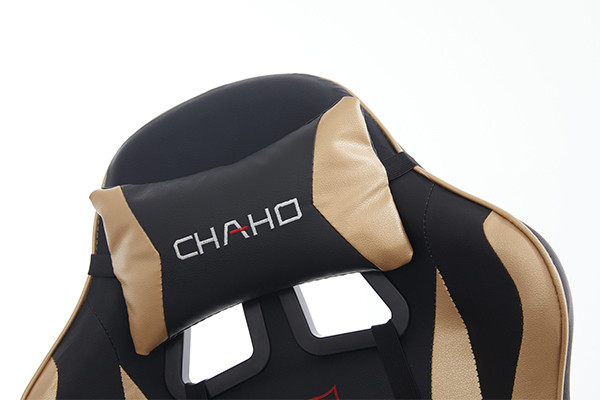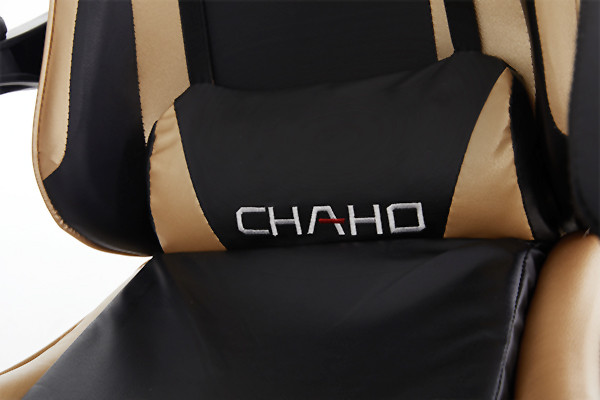 Behind the seat cushion is a waist pillow.It protects your lower back when you sit or lie down.It also gives you a better experience.No matter playing games or working, I will not feel tired.

Cushion Design:
concave convex cushion design. concave and convex cushion fit the hip,comfortable and scientific design reduces thigh pressure.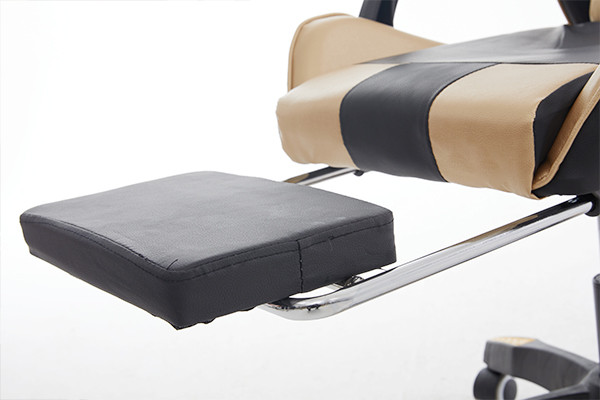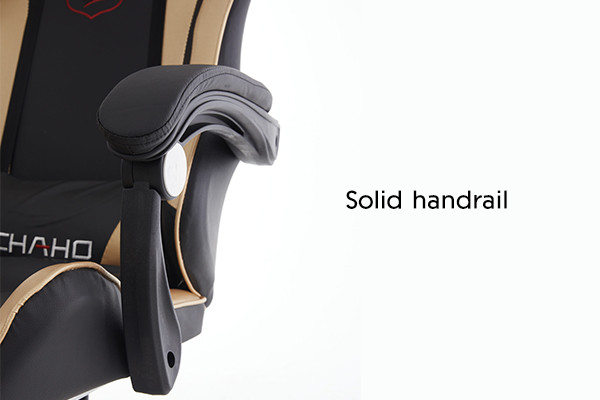 Armrest:
multi way adjustable armrest luxury version.

The chair has a tilt range of 180 degrees, You can adjust its radians depending on your state. when you are tired of work and want to play the mobile phone for a while, you can adjust the arc to about 120 degrees, this state is very comfortable no matter it is playing "Tik Tok" or playing mobile game, when you need a rest but there is no bed nearby, you can adjust it to 155 degrees, so that we can have a pleasant nap at any time.